2016 was a great reading year. I read about 110 books. It was not a great writing year. Looking at the scarcity of posts on here that is obvious. I hope to do better this year. We'll see.
There were a couple that I didn't finish. However with 110 to choose from, it was difficult to narrow it down. So this post will be my top 10. The next post I will post a few new favorite authors, a few new cozy mystery series, and a couple honorable mentions.
The sense of place in this one is amazing. I could see the places and felt like I was walking the streets. The religious aspects of this were not pushy, but a natural outgrowth of the story. The characters are people that I want to sit down and talk to them. They grew as people throughout the book and it was great to see what happened. There is a bit of a mystery in the story as well and I always love this. I finished this one and had a happy sigh.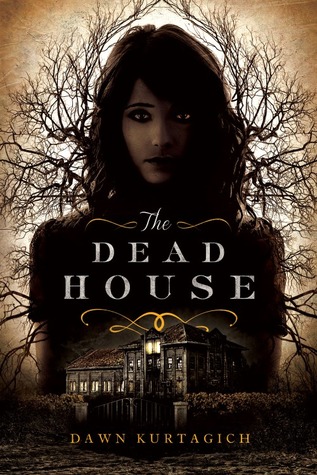 Oh my goodness! This book! It is told through emails, journal entries, and transcription of video. I listened to this one and the narrator was fabulous. The narrator is possibly unreliable and you know it. She seems to be a criminal as well, but how did this happen? That's what we discover. Is she mentally ill or possessed? Or both? This one still has me thinking about what really happened.
A man who owns a book store falls in love and becomes a dad in an unexpected way and then they keep on living. This is another one that I finished with a contented sigh.
A girl needs to marry to help her dad's favorite assistant stay in the country. Sounds like a marriage of convenience, but is it? Kate and Pytor are just fabulous people. Just a story of a rather regular life made better by the people in it. Le sigh. Gorgeous.
This one made me huff in anger, close it because I just couldn't handle the amazingness, and sigh contentedly at the end. I loved how it wove the Brontë stories into this one. It really was hard to decide the order of #3, #4 and #5. Even thinking about it now, I want to rearrange them at least 2 other ways. All 3 left me happy at the end and didn't get me too upset throughout the novel.

I finished a couple series' and started a couple others. This is one that I finished and I'm so glad I did. I read book one in this series when it came out and then left it sitting. I was burned by a couple series that will remain nameless. I started them and couldn't stand to finish them because they just didn't turn out very good. I had a student who encouraged me to pick up this series again. And I'm so glad I did. It is so amazing! And don't even bother with the movies. There is no way they could live up to this and they change important part for no good reason. Just read these and use your imagination. There is lots of imagining to do with these.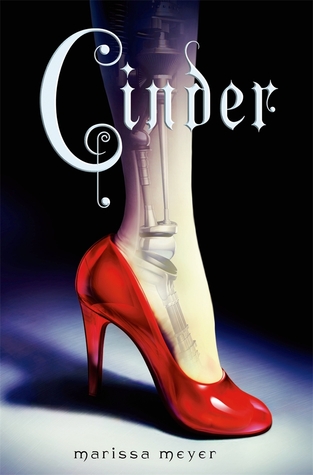 I have heard several people didn't like this series, but I am not one of them! I love the mix of futuristic science and fairy tales. I like more science fiction than I thought I did.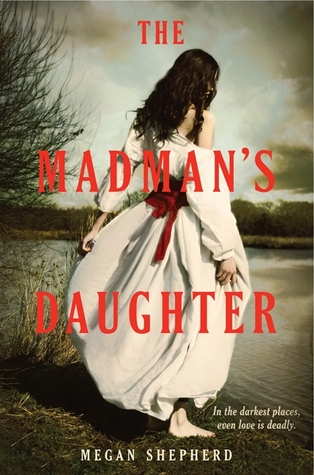 Again a mix of science and well-known stories. In this case the Island of Dr. Moreau and other classic novels in this series. I am in love with the Juliet, Edward, and Montgomery. Be still my heart!



I laughed out loud multiple times while reading this. I actually shed tears while laughing at this book. And I don't laugh out loud about much. (I have an odd sense of humor.)



Imagination!!! Again a good book, but the imagination is off the charts in this one. Oh so amazing.


Look for future posts about cozy mysteries, new authors, and more.