My son likes books. He likes to have books. He doesn't read them as often as he just collects them. So it is a pretty common "discussion" in our house of how many pages he should read and when he should read.
Yesterday I tired a new thing. I got my book that I am reading and we had a contest to see who could finish the chapter first. He liked it. He read without complaining to where I told him to read. AND I got to read as well. So while we are each reading our own individual book, we are doing something together. I like this and he likes this. So yay for everyone.
The books we are reading: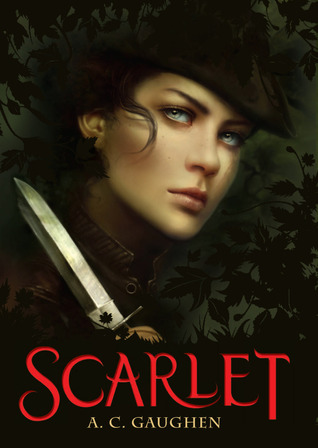 One of the books
recommended to me
from
Professional Book Nerds
podcast.
Goodreads link
.
The second time Ben has gotten this one from the school library. I think he is going to finish it this time.
Goodreads link